Was a community day in Palgrave Forest with Caledon Club (trail leaders) and the BMBC helping out repair/reroute trails. A few pedal catcher stumps where remove as well as a really nice flow section was built. All chainsaw work is done by an Ontario Forestry certified operator.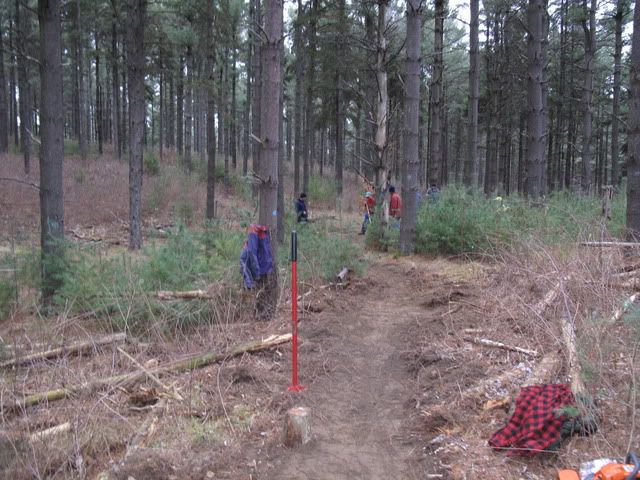 Testing out the flow.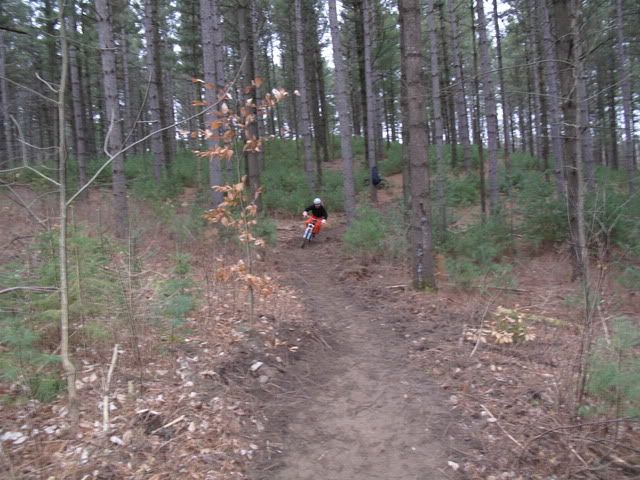 Removing a couple of pedal catchers.