Checked out the east side of the river on the nashville tract. the weather was quite nice, found a few old roads, some great trail possibilities. The sad part is trash dumping has increased in the area (see pics).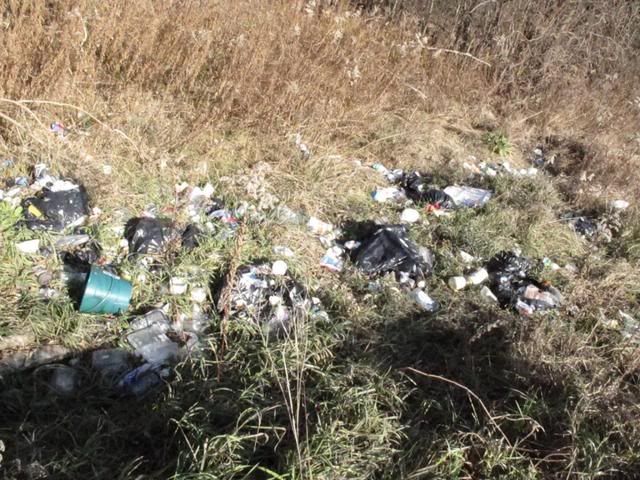 Great weather though.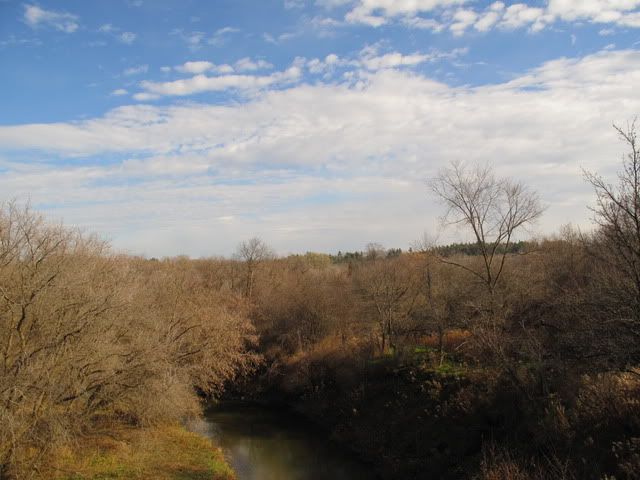 Hog weed is turning out to be a real problem closer to the river. you can see the dead stalks with the seed heads in this picture.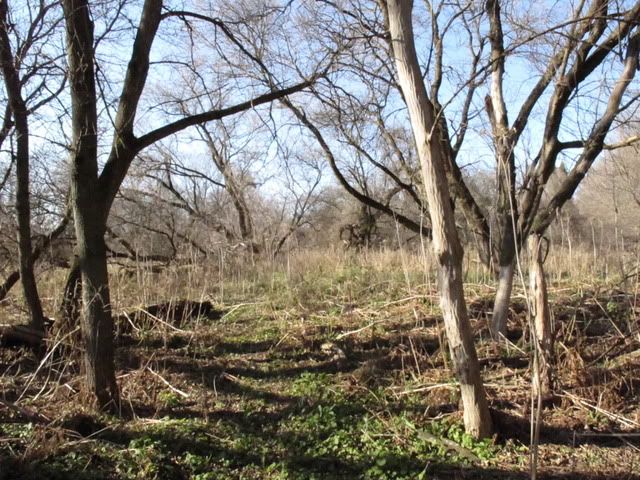 Watched hydro helicopters crews ferry loads to the top of the transmission towers.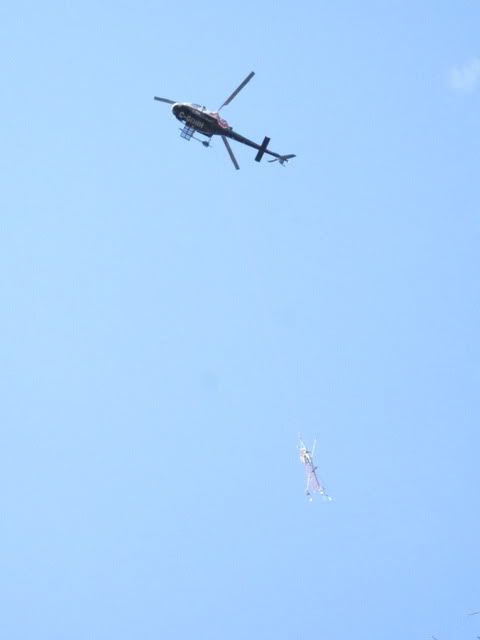 Had the privilage of talking to the pilot and sitting in that helicoptor during the Bolton heliport open house.