A little bit of trail building was done in Palgrave today. The ground was still frozen in spots, yet got a couple of 100 meters done.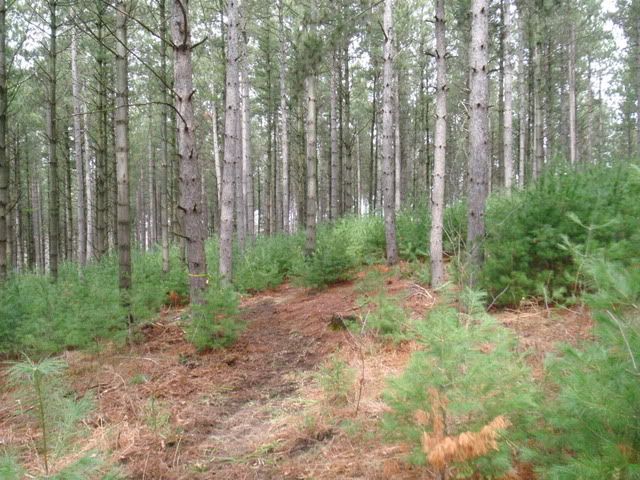 Checked out the local jeep club called BAJA fund raiser in Brampton later in the day. Funds where raised for the
Brampton Civic Hospital and lots of donated prizes where given out. The BMBC was privileged to contribute to the prize pool.
Cool rock crawler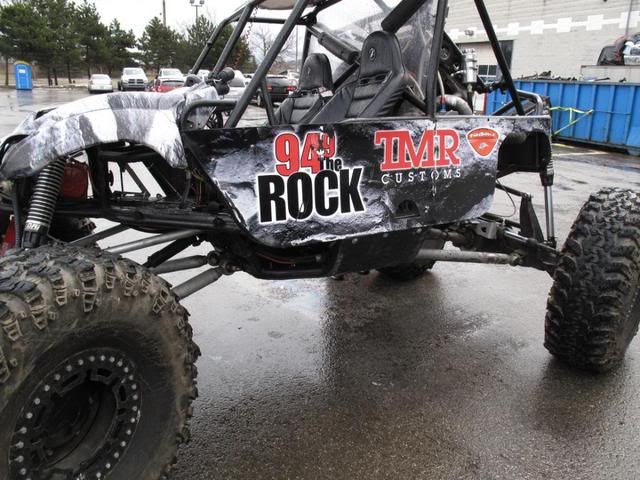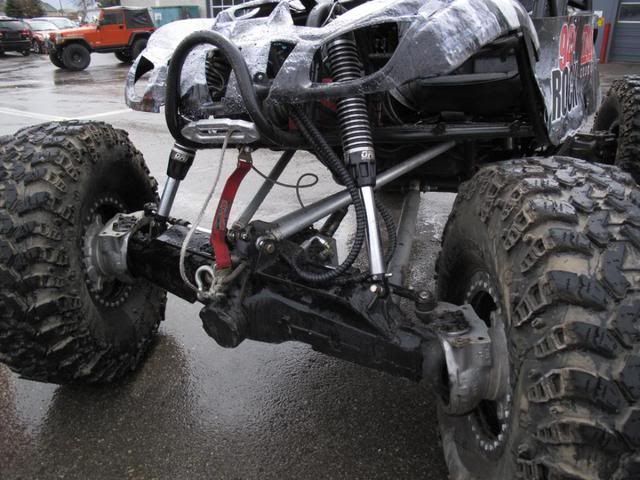 Neat Trailer