great program
http://www.torontozoo.com/AdoptAPond/
Fun bbq at large landowners place with rides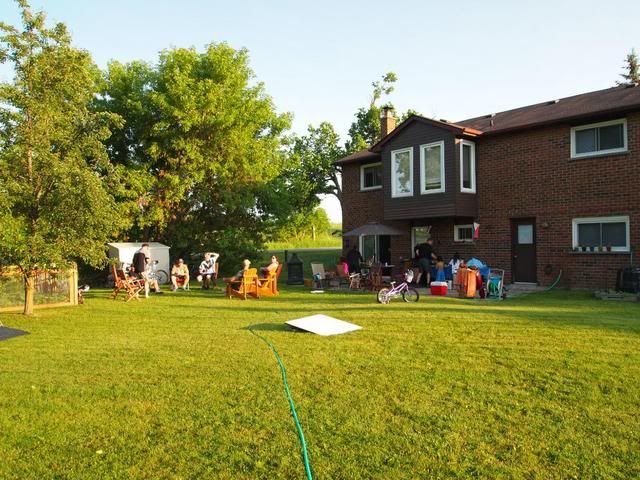 river is high with lots of rain and mushrooms. picked alot of morels this year.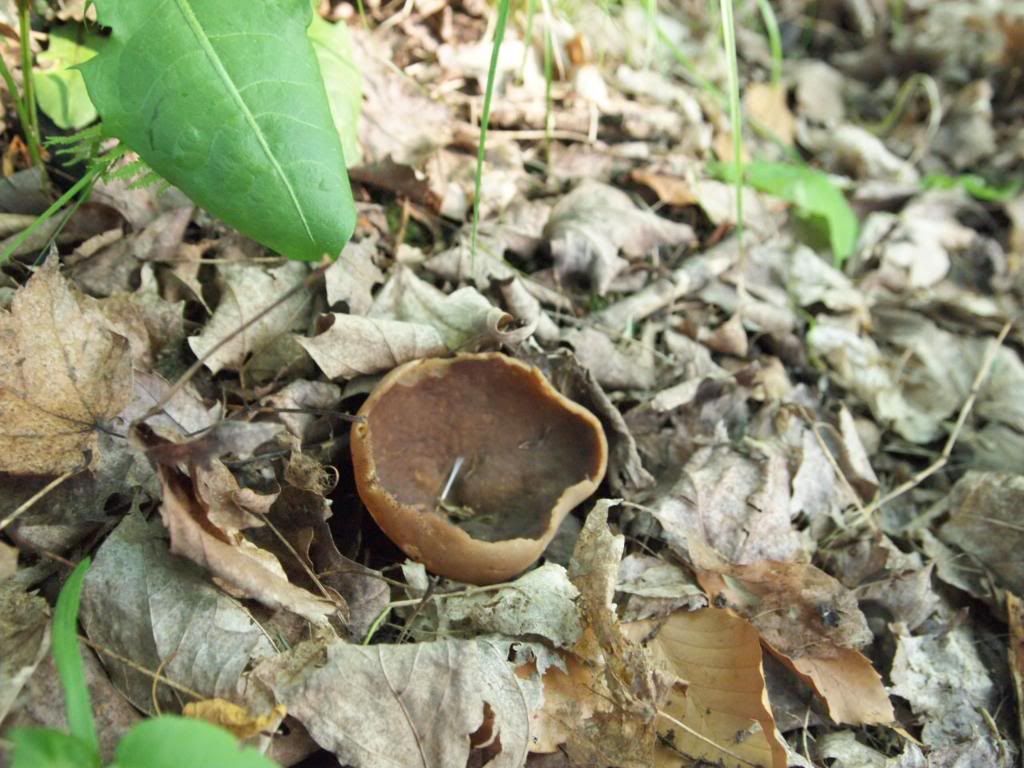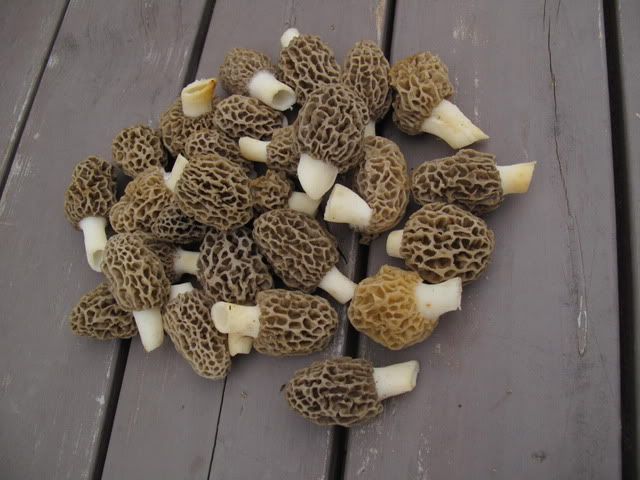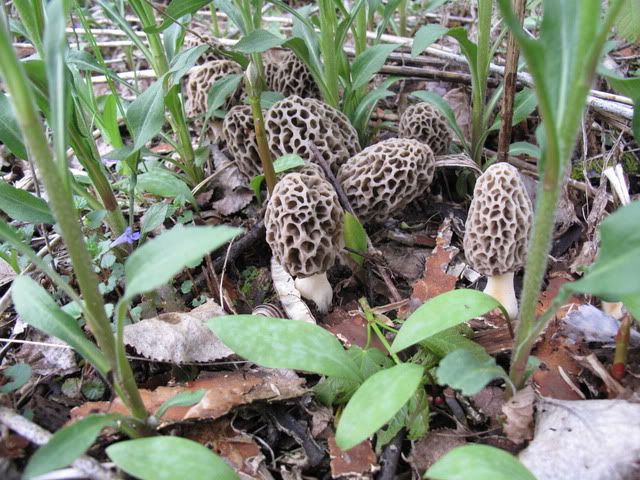 also picked fiddle heads
assorted flowers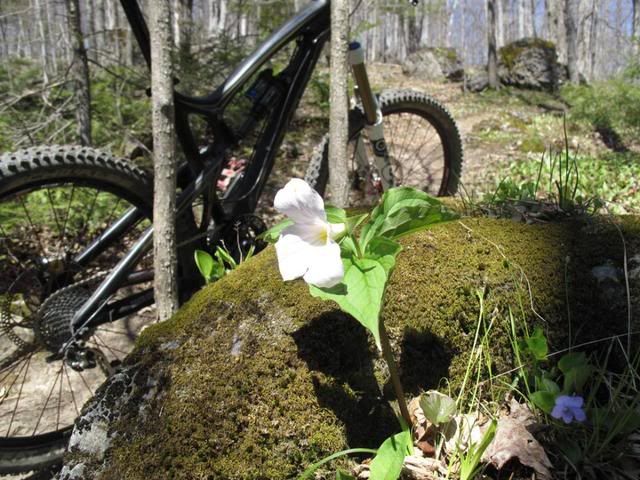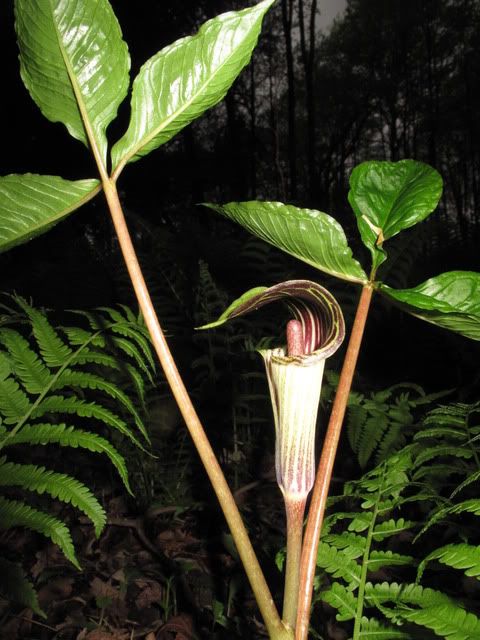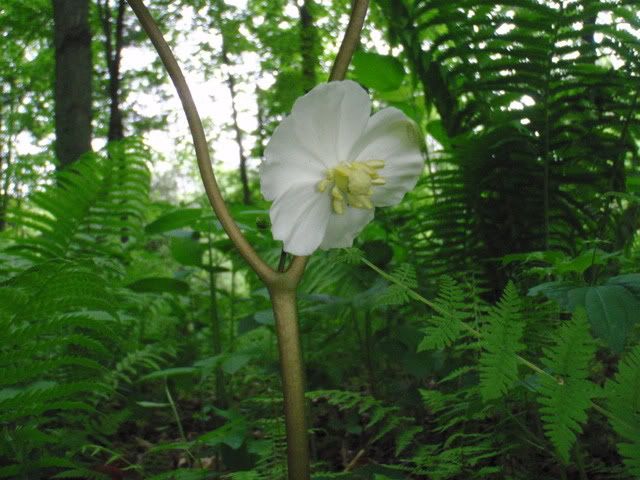 trail work in the don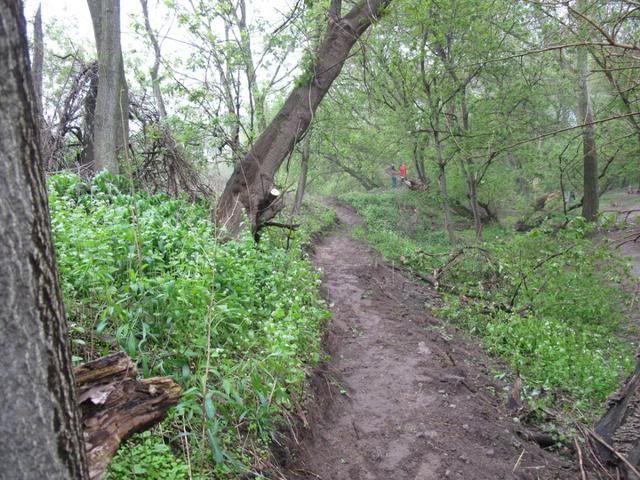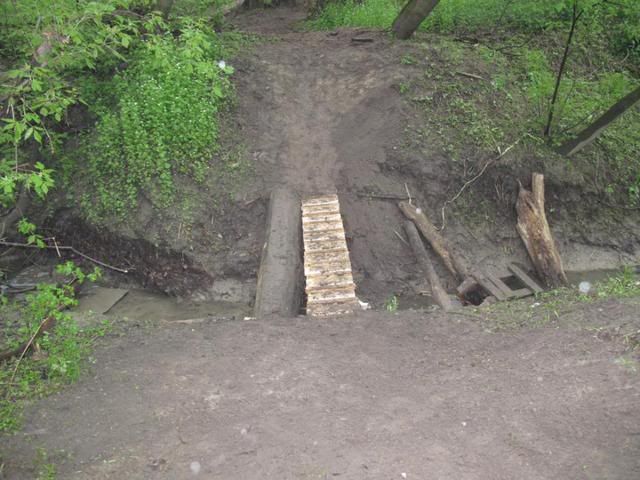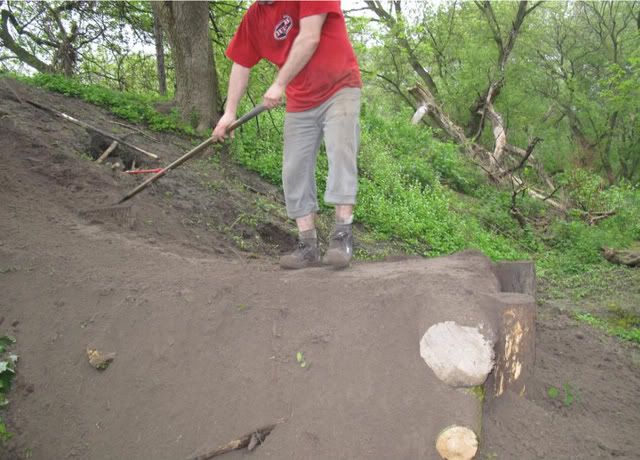 Also went to blue mountain and horseshoe. To bad we don't have more progressive trails in the Bolton area. I did check out the newer trails built in Albion Hills and was rather disappointed. To improve the number of riders, increase tourism, and engage youth we need a fundamental shift in the
way trails are built and engage stakeholders that are currently being excluded.